FMLA and Leave Administration Services
LeaveSource® Entrust is FMLA and leave of absence administration tailored for employers interested in reducing their administrative burden while maintaining point of contact with their employees. It is staffed by Qcera's leave management experts dedicated to providing fair and consistent service. Powered by, LeaveSource®, the service is designed to be simple and cost-effective.
With LeaveSource® Entrust, employers no longer have to juggle spreadsheets, balance leave allotments, research leave laws, mail out notices, track down paperwork and wonder about compliance. Employers have 24×7, real-time access to information on all leaves, leave balances, certification, correspondence and reports. Outsourcing to LeaveSource® allows your HR staff to focus on your other HR needs, while we focus on your FMLA and State leave law compliance.
Key Service Benefits of LeaveSource® Entrust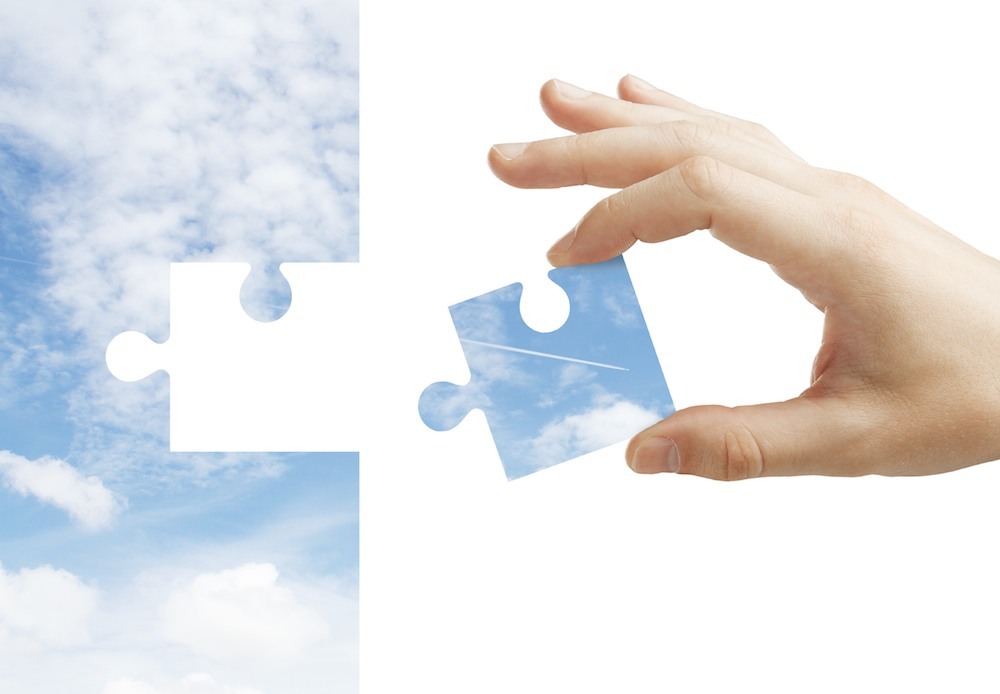 [shortcode_button type="big" align="left" target="_self" link="http://qcera.com/wp-content/uploads/2020/08/LeaveSource-Entrust-Brochure_2020.pdf" icon="none"]PDF with More Info[/shortcode_button]
FMLA, State and company leave policies administered by leave of absense specialists
Electronic data upload of employee information to simplify data entry of leave requests
Employer has real time access to all leaves administered in LeaveSource Entrust
Timely Eligibility determination based on length of service and hours worked
Consistent and uniform management of leave certifications
Coordination with disability carrier's approvals and denials
Status communication through letters and emails to employee and employer
Return-to-work verification for extensions and changes in health conditions
Intermittent and reduced schedule leave management and tracking
Timely email communication to employers on employee leave status
Clear documentation of all events related to the leave administration
Leave management experts review the certification information for determination
FMLA and State leave administration supported by expert legal advisors
Qcera is also a LeaveSource® client 
How is this a benefit? As daily users of our own product, Qcera incorporates our leave administration experience with that of our clients to further improve LeaveSource® in practical, real-life ways.