Today the Families First Coronavirus Response Act goes into effect, expanding the definition of FMLA to allow employees to take leave related to the Coronavirus. The act also enables coronavirus-related paid sick leave. Read more here: https://www.dol.gov/newsroom/releases/whd/whd20200324 #COVID19 #PaidLeave
Colorado: you have four days of paid leave for #Coronavirus testing. Read the specifics here:
Colorado Mandates 4 Days of Paid Leave for COVID-19 Testing
On March 10, 2020, Colorado Governor Jared Polis issued an executive order directing he Colorado Department of Labor and Employment ...
www.natlawreview.com
New Jersey: you can take paid sick leave for your condition, a family member's condition, a public health emergency (eg. #coronavirus), a child's school event, or an absence related to domestic violence/sexual assault. Read more here: #NewJersey #SickLeave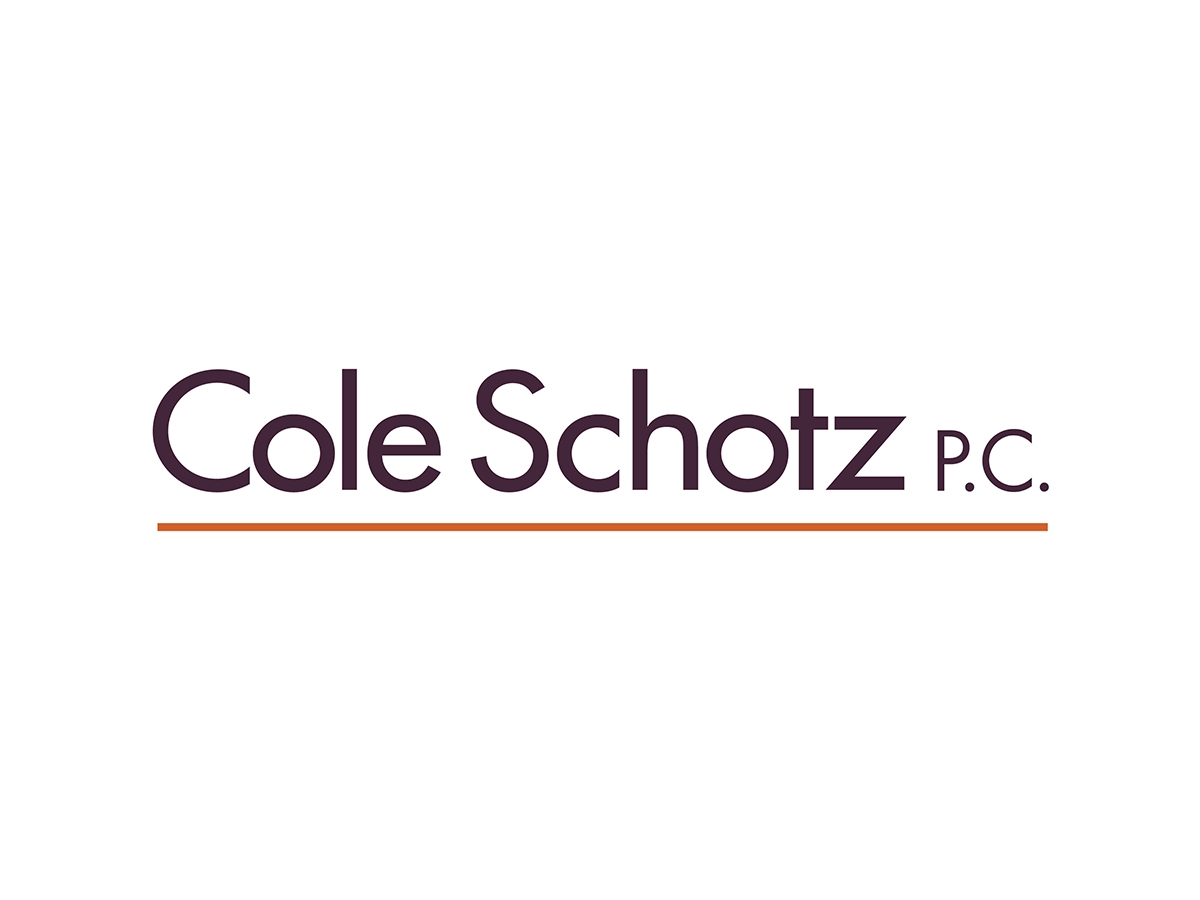 Attention New Jersey Employers: NJDOL Releases Final Regulations For Earned Sick Leave
The New Jersey Department of Labor and Workforce Development ("NJDOL") recently issued final regulations regarding the New Jersey Earned S...
www.jdsupra.com
#SuperTuesday reminder: some states allow you to take time off your work to vote! California is one of them. See your state's employment law website for more information. #Vote
Pittsburgh: on March 15, employees will now have access to Paid Sick Leave! Read the full details here: #PaidLeave #Pittsburgh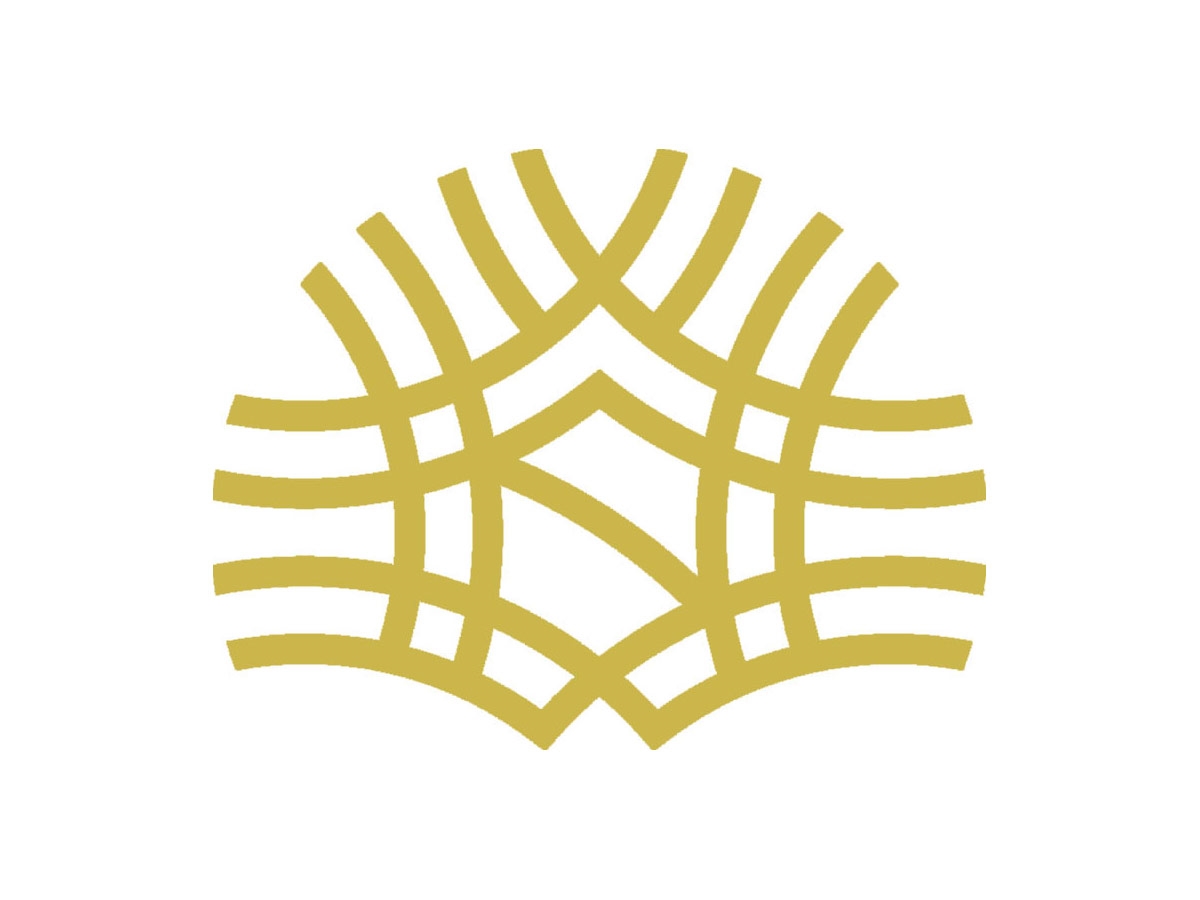 New Pittsburgh Paid Sick Leave Law
Beginning on March 15, 2020, employers will have to begin providing their Pittsburgh employees with paid sick leave pursuant to a Pittsburgh ordinance...
www.jdsupra.com
Load More...