LeaveSource® Express
LeaveSource® Express is Qcera's pre-configured version of LeaveSource® Enterprise tailored to help small and mid-sized employers keep in compliance with leave management requirements.
LeaveSource® Express incorporates the sophisticated features of LeaveSource® software to administer leaves in a fair and consistent manner while insuring compliance.
Offered as a web-hosted software, LeaveSource® Express significantly reduces your total cost of ownership.
Start up on LeaveSource® Express is easy. You can be up and running within a couple days.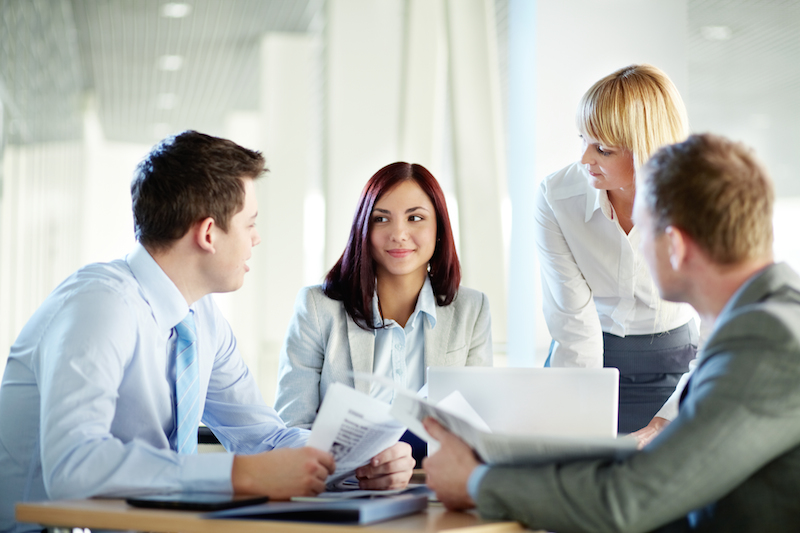 LeaveSource® Express Includes:
Secured hosted web application
Consistent and accurate FMLA, state and employer specific policy administration
Automated letters, packets and emails
Management of continuous, intermittent and reduced schedule leaves
Automated reminders, alerts and to-do tasks
Emails of task reminders without logging in
Premium Payment Administration module
All ongoing maintenance and new releases
Updates to any changes to FMLA or state regulations
Backup and disaster recovery services
Ongoing support by Qcera
Qcera is also a LeaveSource® client 
How is this a benefit? As daily users of our own product, Qcera incorporates our leave administration experience with that of our clients to further improve LeaveSource® in practical, real-life ways.