LeaveSource® Enterprise is a Tested and Trusted Leave of Absence Management Software Solution.
LeaveSource® Enterprise combines FMLA administration and tracking of all employer leave policies integrated in a single, powerful web-hosted application. It's easy to use and quick to deploy, yet flexible and powerful enough to meet the most complex needs in absence management.
Compliance – Use of LeaveSource® Enterprise helps improve compliance and reduce the liability of managing FMLA and other leave of absences.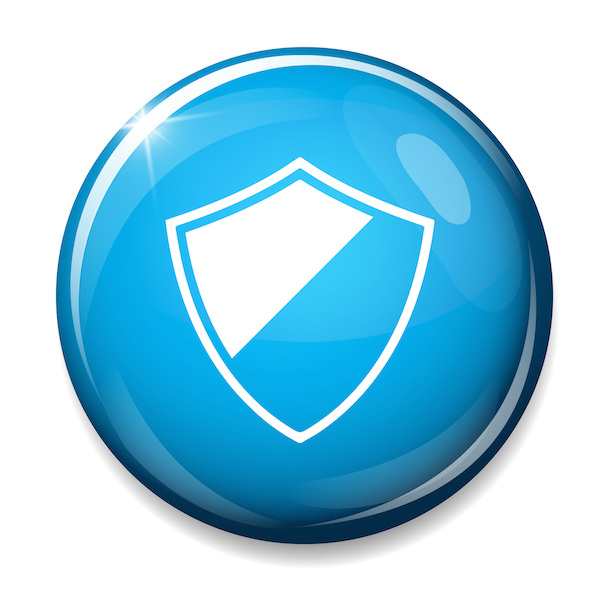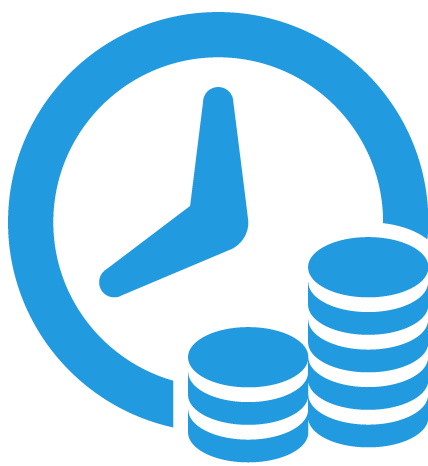 Administrative Cost Reduction
LeaveSource®'s automated workflow management, letter/email generation and reminders allow your leave administration staff to efficiently manage leaves while reducing processing errors.
LeaveSource® Enterprise comes with a suite of standard reports with flexible parameters. Ad-hoc reporting is also available for those custom requirements. All reports are generated from real-time data and can be exported to Microsoft Excel. Time and costs associated with trying to pull together reports manually are eliminated.
LeaveSource® comes with a flexible premium collection module with customizable letters and is capable of generating payment vouchers. Improved collection rate has shown to pay for the service.
LeaveSource® has an optional Disability Case Management module that can track and administer medical case management. This includes integration with well-known disability LOD guidelines, Reed Group's MDGuidelines and Work Loss Institute's ODG.
You can customize LeaveSource® to integrate our detailed advice-to-pay module to track pay benefits during a leave by pay period. Track and report when pay ends.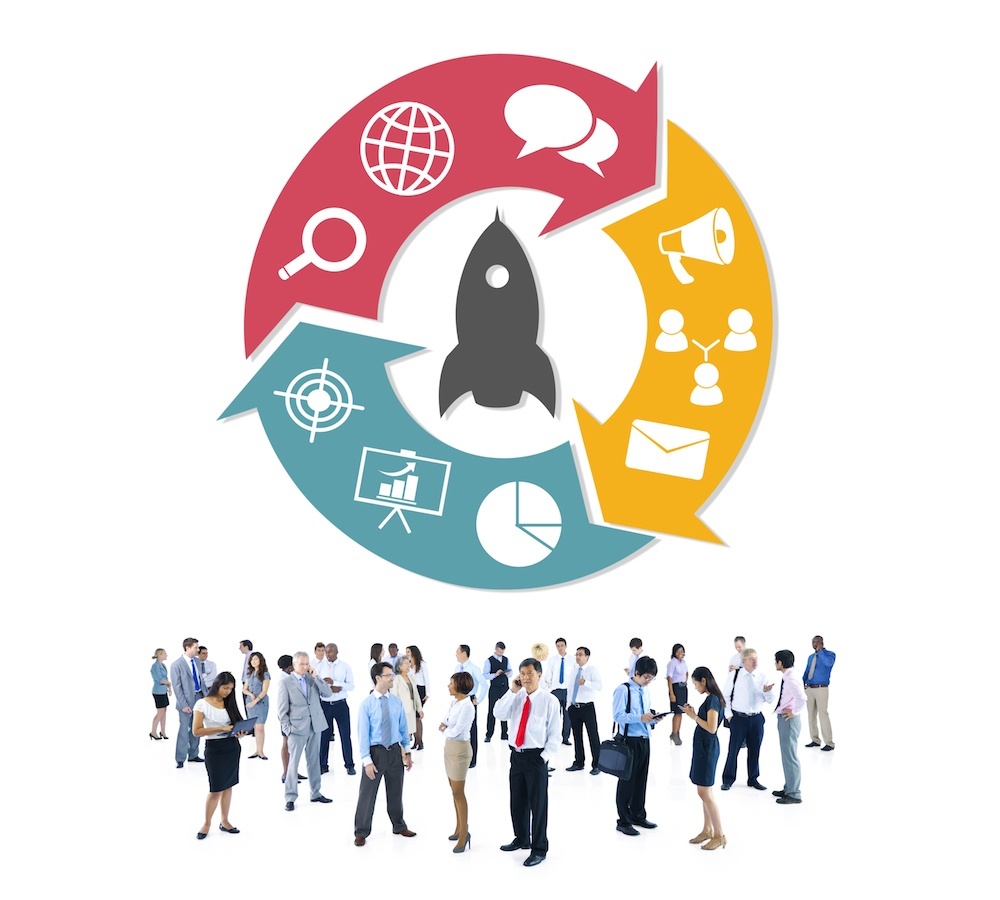 A Tested and Trusted Leave of Absence Management Software Solution for large employers with over 1000 employees.